Helen's Light Wellness Coaching
I help individuals,couples, and groups who are experiencing changes and loss. I help you feel the emotions, process them, and move on. You are not alone.
Wellness Coaching
After a free, thirty-minute consultation, we meet either by phone, online, or in person and look at the ways you are experiencing change or loss. Changes can cause feelings that we may not always understand. I help the process be easier so that you move through the grief and loss.
Mindfulness, Meditation, and Stress Management
After a free, thirty-minute consultation, I will teach you how you can find some peace as you go through the work. These techniques will help you feel your emotions and find some peace. Meditation takes many forms. You can move or be still. You can exercise and meditate. You can walk and meditate. You can meditate anyway you choose. I can help you learn the basics and then you can make it into what you need for it to be. We can know our grief, deal with it, and let it go. At the end of our time together, you will know more how to deal with feelings and emotions that may be confusing or troubling. You will have a long term solution to finding the space within yourself where you can rest.
Creativity and Action Techniques
After a free, 30 min consultation, you will find this part of coaching is fun! Sometimes, we need to get to the emotions that come with loss. You can then get it out and deal with it in a safe and nondestructive way. Using creativity and action techniques we can explore how you can make it work for you. When you explore this, you will be able to carry this knowledge and skill with you that you can use in your future with yourself and others. Get what's inside to the outside and you will experience relief and change.
My Creativity
This and that.
This is where I display my work and any of my clients that want to post the fun things they create. I use creativity to help people express themselves and play. That is really what it is about when we create…PLAY PLAY PLAY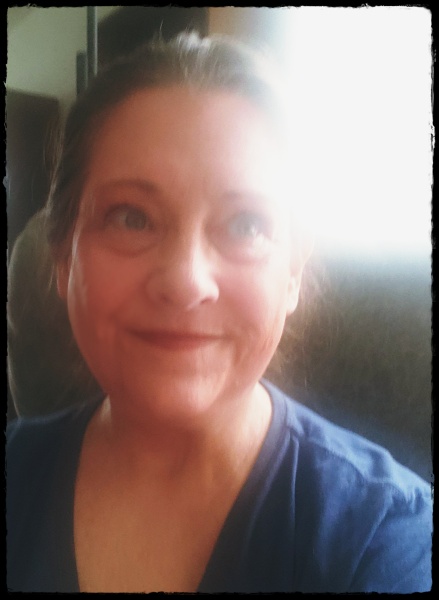 Hi! My name is Helen O'Bannon.
I have been working with people in various roles of helping for over 30 years. I studied psychology and counseling and child development. I am a Minister of Divinity with zero affiliation to any doctrine. I had the privilege of working with violent crimes survivors and victims. I was able to see them change their lives so that they lived a more authentic life. Now I get to work with you to help you change your life. Change can be a challenge. And it can be very gratifying and fun. I offer support and insight as you go through the grief and loss that can be felt with these changes. While I don't do therapy now, I do have that knowledge education, and experience. We see how you can help nurture yourself so that you can feel fulfilled in your life. You are the focus of our meeting together. You decide what you want to achieve. This is YOUR time. I help facilitate this process. I have been fortunate in that in my career I have witnessed clients make amazing changes that help them feel fulfilled in their lives. You don't have to do this alone. I have a sliding scale so you don't have to feel like you can't get the help you need. Don't hesitate to set up a free thirty-minute consultation with me. That way we can see what service would fit for you. I look forward to hearing from you soon.